Paw Paw Wine & Harvest Festival
9-11 p.m. Let There Be Rock - AC/DC tribute band
Winery Hours - 10 a.m. - midnight
Wine Tent - 7 p.m. - midnight
4-7 p.m. Fool House - Ultimate 90s Dance Party
8-11:30 p.m. Rockstar - International 80s Rock Sensation
Winery Hours - 10 a.m. - midnight
Wine Tent - 7 p.m. - midnight
12-1:30 p.m. Zumba with Amy Baker
2-5 p.m. Jack and Friends


specials
Stop in the winery for 20% off cases all weekend!
Watch our social media for FLASH SALES!
 
wine tent
$5 cover/Tastings are $1 each
Cheese Flights
Chocolate Pairings
Wine, Craft Beer, Hard Cider
 
PARKING/shuttle
Park and ride the Festival shuttle to Warner's! The shuttle runs every 15 minutes.
The Paw Paw Wine and Harvest Festival offers something for everyone, including tastings and tours for wine and beer enthusiasts; live music, vendors, food, crafts, a 5K, grape stomping competition, kayak race, carnival rides, fireworks, a parade and more! This is one weekend you won't want to miss! From the all-ages grape stomp to the wine and beer tastings to the craft show and parade, there's certain to be something for everyone!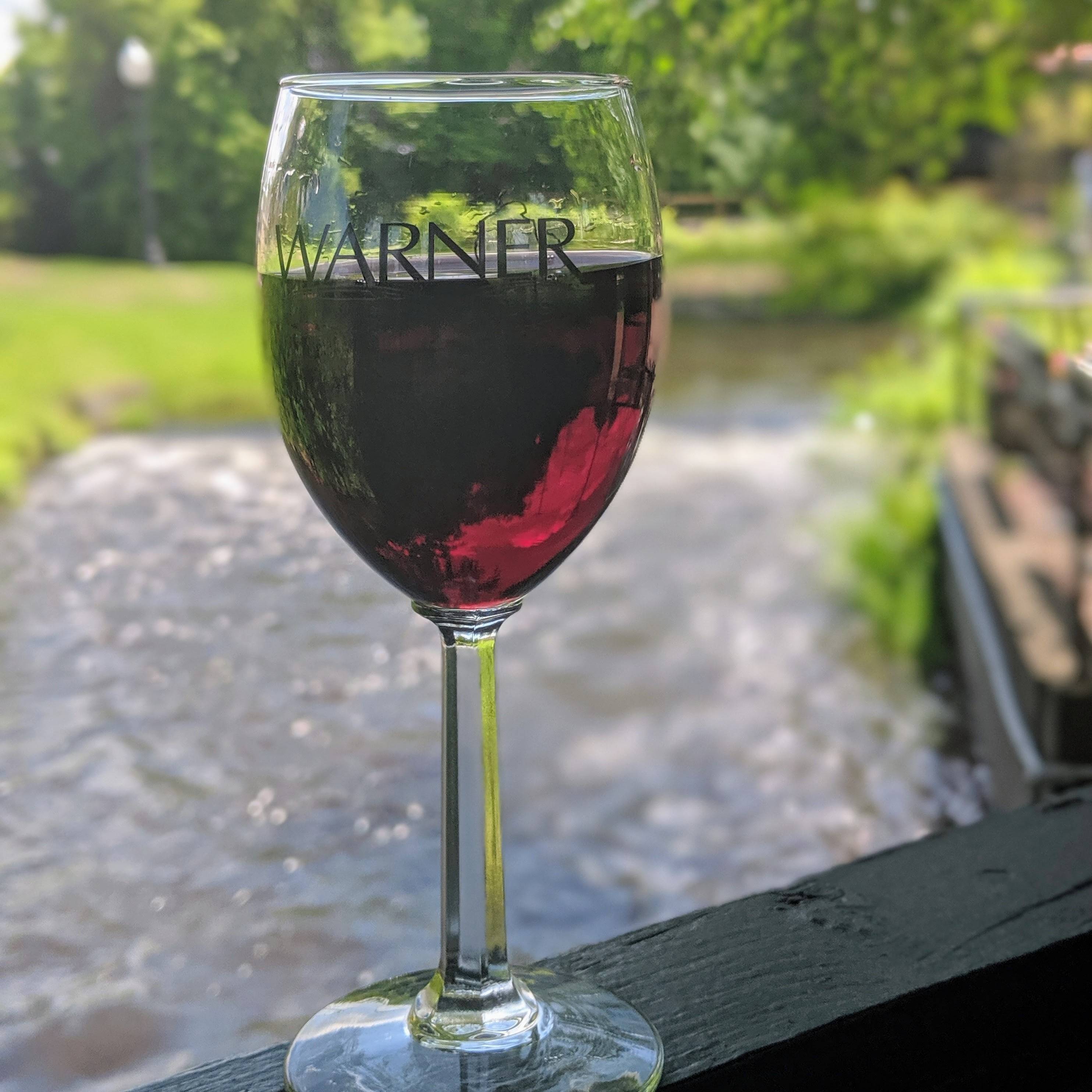 ---
Live music
Cheese and chocolate wine pairings
Food
Wine tasting
Beer and hard cider
Sparkling juice
Dog friendly
Located beside the Paw Paw River
Wine sales and specials